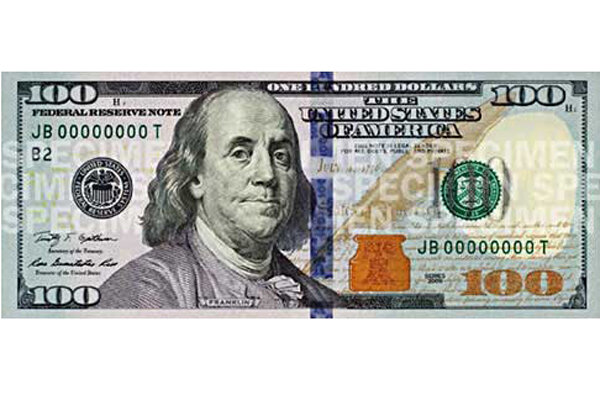 Know someone in the market for a vehicle? I've got a $100 bill with your name on it!
Send them my way and have them let me know you sent them and I will send you $100! If they buy of course. More importantly I promise to take great care of them and ensure they get a great car and a great deal!
Just be sure I have either your phone number or email address so I can get your money to you.
Thanks!
-Adam